NPC has a new pastor! Rev. Merritt Schatz joined us on 11/14/2017. This is an exciting time as we head into the Christmas Season and prepare for Advent and to retell the story of the Christ child's birth.
There will be a congregational meeting on Sunday, 11/19 for the purpose of charging the Nominating Committee with development of a slate of officers for the next year. Potluck dinner will follow. Please join us!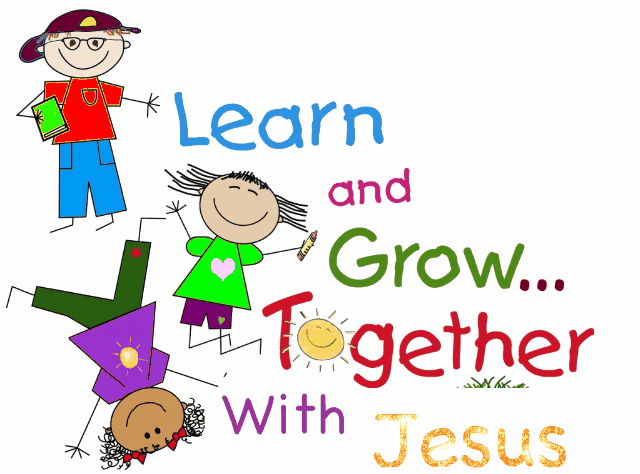 Sunday School for 3 year olds through the 3rd grade had a wonderful start up on Sunday, September 17. Lots of things are planned so bring your children and invite their friends to join them at 10 am each Sunday. And don't forget our annual impromptu Children's Christmas Pageant scheduled for Sunday, December 17. All children who wish to participate should be at the church by 9:30am.
************************************************************************************************************
Some more great events coming up:
Friday, November 24 - Home & Personal Safety Event, 6:30 pm
Saturday, December 2 - Christmas Bazaar, 10 am - 2 pm
Friday, December 8 - Christmas Caroling at Herr's Tree Lights. 7 - 8 pm
Sunday, December 17 - Children's Christmas Pageant, 10 am
(children participating should be at the church by 9:30 am)